We are happy to say that we have recently released 2 new WHMCS Dark themes!
They are modern, unique and completely professional.
Both of them are released to work only for WHMCS 8.1 and no other older version. Both of them will cost no more than 69$.
The first one is Zeus: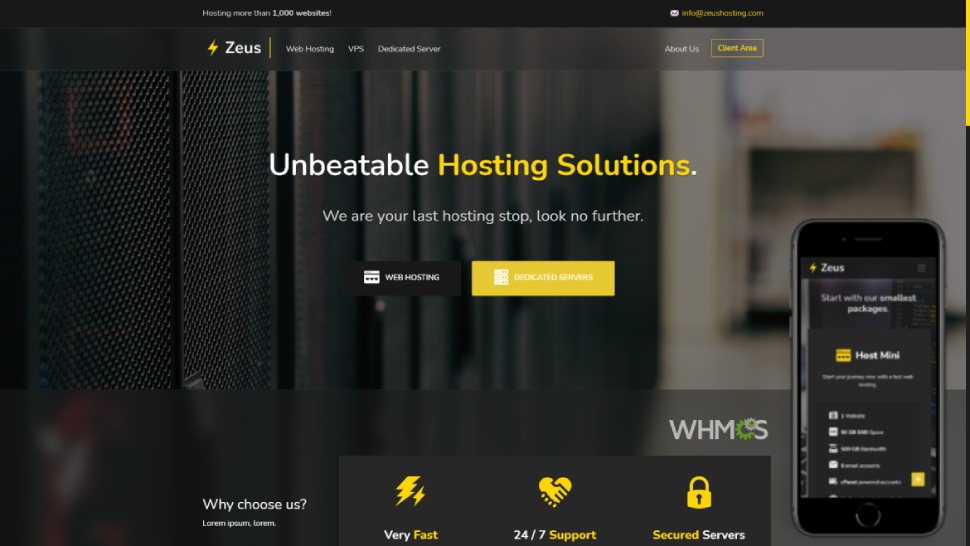 .. and the second one, Odin.
These templates come with 1 year support after purchase. Through skype & email.